Premium Quality Bearings and sealing Products
Only the best
for our customers

We are globally recognized as the authority in friction management, metallurgy and power transmission and partner with a broad range of global customers. Our deep vertical industry knowledge and vast experience across markets and geographies inform how we innovate and solve problems for the most challenging applications worldwide.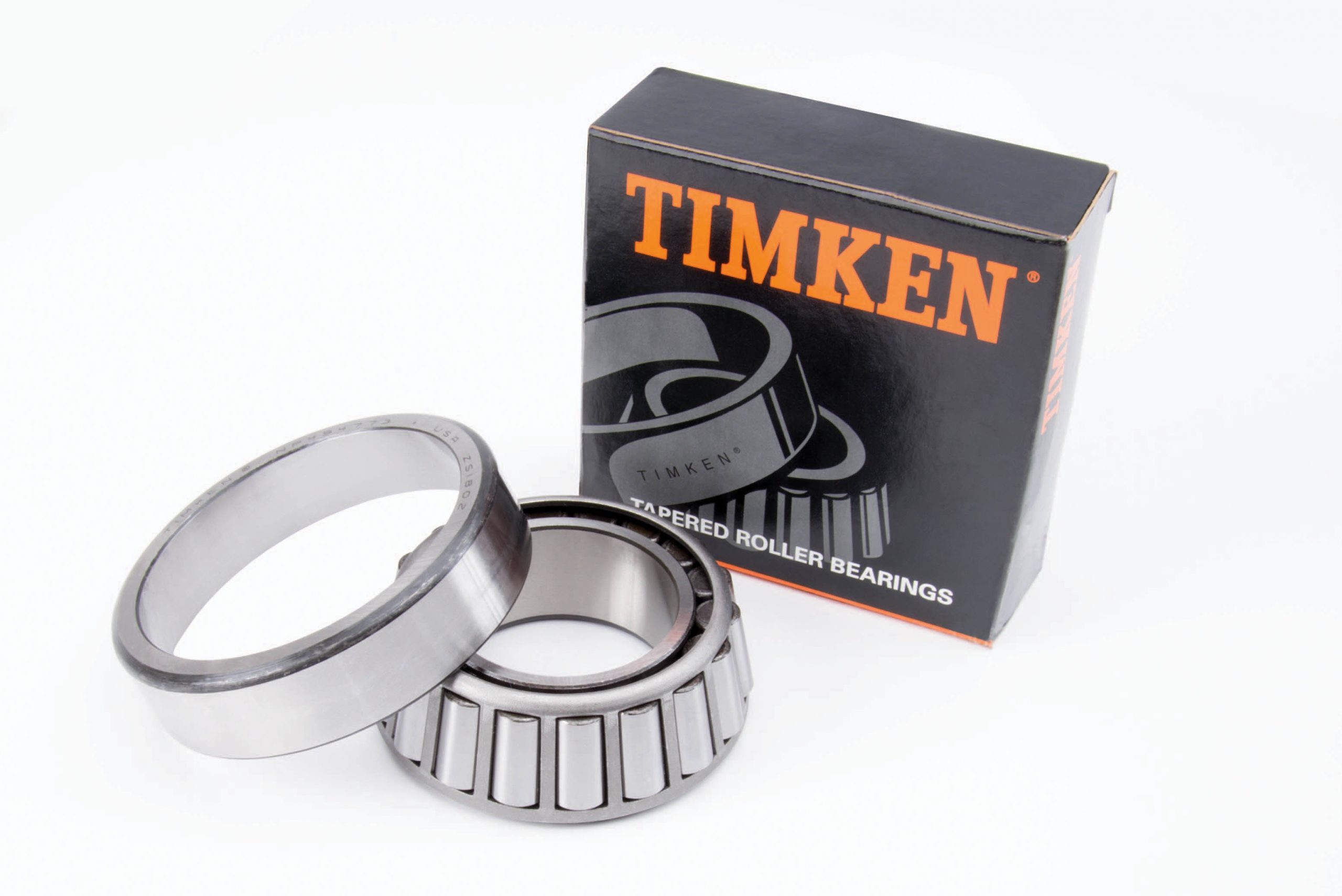 Freudenberg Sealing Technologies is the largest manufacturer of oil seals and designed and manufactured the first Simmerring® in 1929. It continues to deliver innovative solutions at the highest level.
As the aftermarket distribution arm of the Freudenberg Group, CORTECO can draw on many decades of that manufacturing expertise. Our range is derived from more than 7,000 gaskets and over 6,500 different shaft seals Simmering® and valve stem seals that are available in OEM quality today. After more than eighty years, Simmerring® is a universally recognised brand name – with a range of applications that is constantly expanding.